Creating A Democratic City
29.05.2015. The Dolder Grand. Zurich
The India Symposium is an annual Management and Leadership Conference, established in 2005 in Zurich, Switzerland that aims at fostering economic and social relations between India and Europe actively and sustainably, through the exchange of experiences, expertise and networks. The symposium is attended by some of the leading corporate heads, policymakers, academicians and domain experts.This one-day conference mainly comprising of speeches, podium presentations and various industry-group specific panel sessions is designed to help understand the various contemporary challenges at macro, micro and corporate levels in India as well as in Europe.
This edition of the symposium looked to deliberate on:
1. The India post-election economic outlook
2. Mergers and Acquisitions: Inorganic growth strategies
3. "Make in India" Initiative
4. The India way of Operations
Metrovalley was invited to share its perspective on India's latest economic outlook in the area of urbanization. Metrovalley was represented by Satya Sheel on the panel. Monika Ruhl Chairwoman of the Executive Board, economiesuisse (Swiss Business Federation), Sanjay Nayyar CEO, Kohlberg Kravis Roberts (KKR) India, Sutanu Sinha Chief Executive, Institute of Chartered Secretaries of India (ICSI) were other panelists as Dr. Oliver Adler Head of Economic Research, Private Banking & Weath Management, Credit Suisse steered the discussion.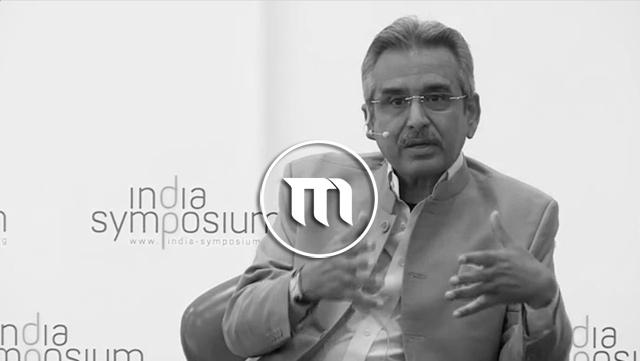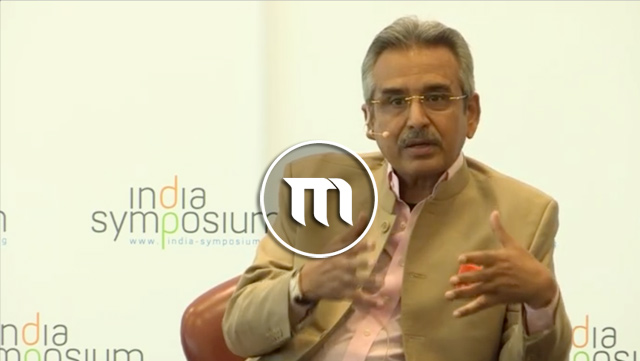 Listen to SATYA SHEEL express Metrovalley's take on Make In India at the India Symposium
Metrovalley's view were also sought for the panel session on Make In India Initiative. The session was moderated by Dr Pedro Rodrigues De Almeida Director & Head of Infrastructure and Urban Development Industries, World Economic Forum (WEF) with Stephan Danne Managing Director, Kuehne + Nagel India, Sanjay Nayyar CEO, Kohlberg Kravis Roberts (KKR) India, Satya Sheel Managing Director, Metrovalley, Srini Srinivasan, Hospira India, Bhavook Tripathi Investor and Entrepreneur on the panel.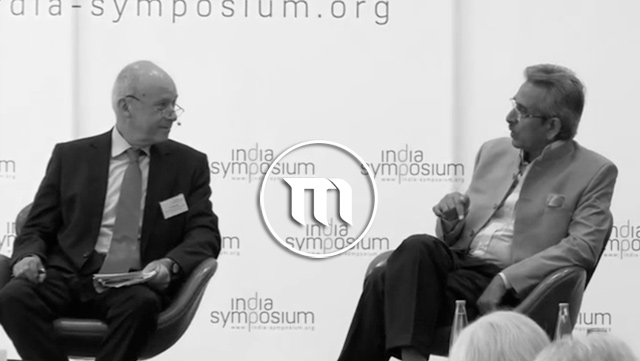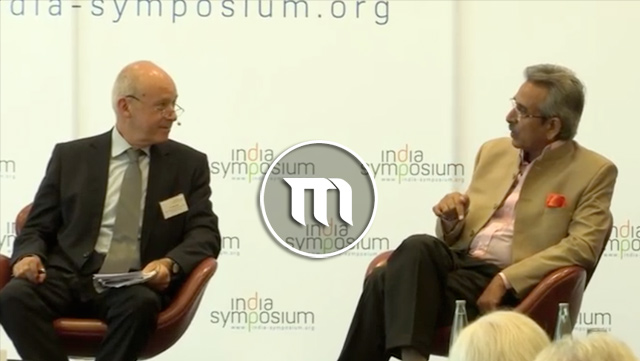 An excerpt on IPR, Innovation and Entrepreneurship from the panel session.